Cold weather calls for warm comforting meals like soups and stews. Check out these recipes that will warm your ʻohana up on those chilly days! Plus they each feature an ingredient that is available to add to your cart and you are supporting local, hardworking farmers here on Kaua'i .Reserve now to get started on delicious soups and stews and before ingredients sell out!
The Local Classic: Beef Stew
If you didn't have recipe already or you would like to try a different recipe, here's one that will have everyone going back for seconds. Add local carrots and Kaua'i stew meat to your cart to get started on this great recipe! Click here for the recipe.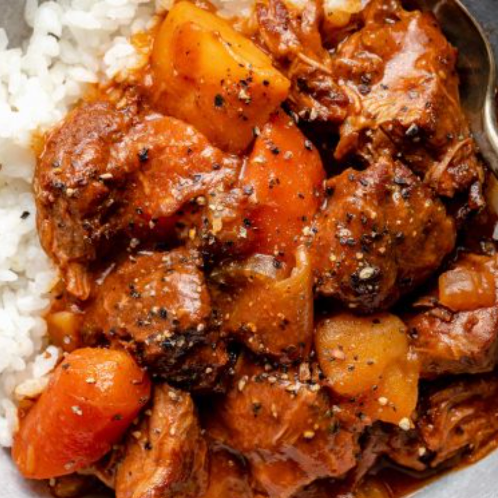 ---
A Local Favorite: Pastele Stew
The banana dumplings and the tender pork are just a few of the delicious reasons this stew is always a favorite, especially here in Hawai'i. This recipe is a hearty meal and features some ingredients that can be found in our store. It can be eaten alone but is paired well with rice, you and your 'ohana might not have any leftovers after trying this delicious meal. Click here for recipe.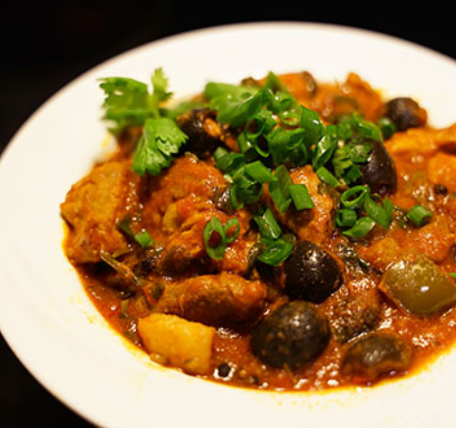 ---
The Immunity Boosting Stew: Ginger Chicken Stew
Did you know that ginger has a compound in it called gingerol? This compound is believed to have antimicrobial and anti-fungal properties which help to boost your immune system. You can make this versatile, tasty ginger stew with chicken or even try it with tofu (best to add tofu at the end of recipe). Undoubtedly a great option for dinner with added benefits! Click here for recipe.
---
The Bright Comfort Soup: Lemon Chicken Orzo Soup
This soup will surely bring smiles to your table. Lemon is a great addition to a soup because it brings fresh citrus notes and pairs wonderful with chicken. If orzo is unavailable, you can try using other noodles and adjust cook time according to the type of noodle being used. Don't be afraid to improvise and use what you already have too! Click here for recipe.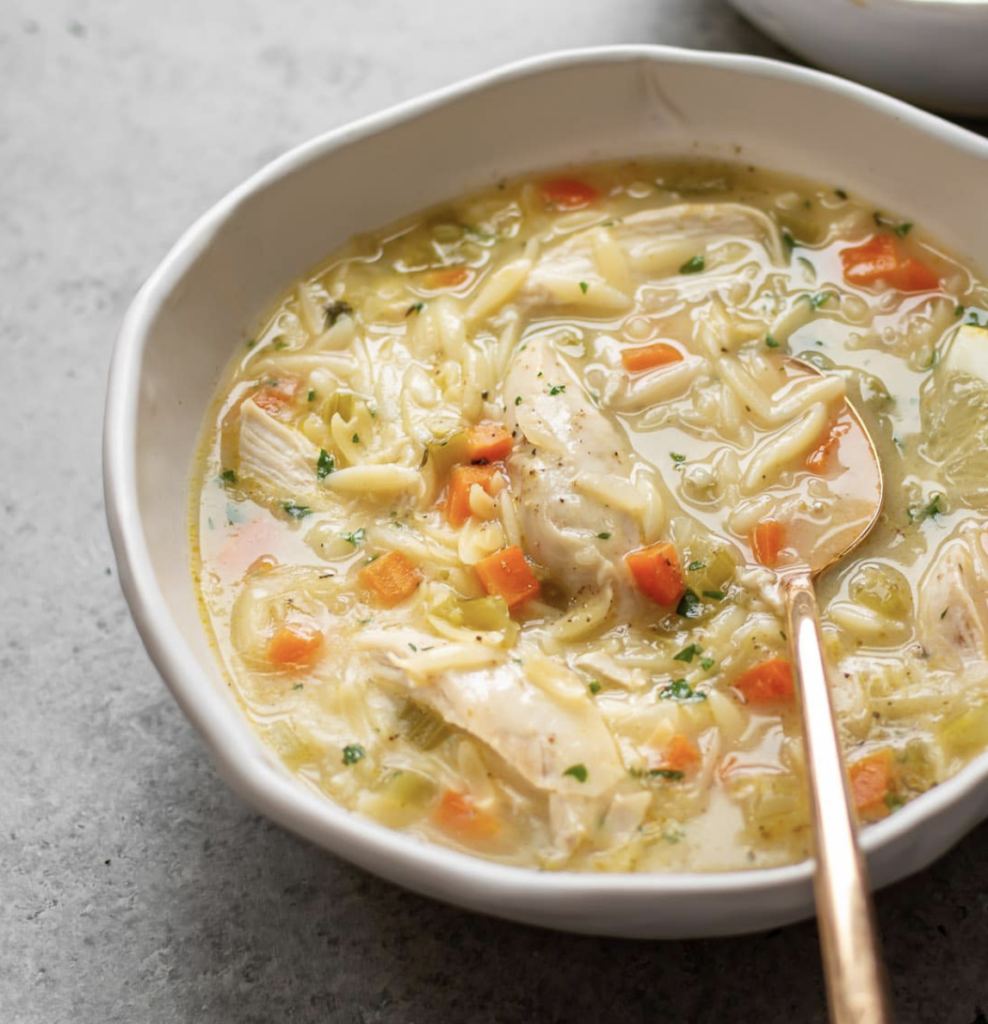 ---
The Beautifully Nutritious Soup: Purple Sweet Potato Soup
Not all potatoes are created equal. The Okinawan sweet potato is a beautiful purple potato that will catch the eyes of those you are cooking for! The color tends to deepen once cooked and is the star of this soup. For added creaminess add coconut milk till you reach your desired amount and adjust the amount of salt accordingly. Click here for recipe.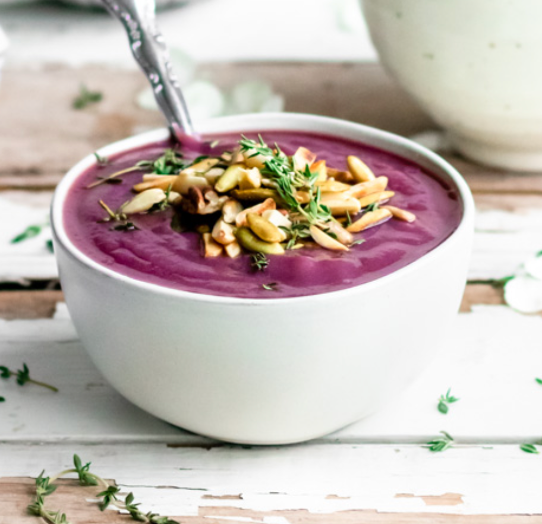 ---
The Simply Satisfying Soup: The Egg Drop Soup
This soup is a quick and easy way to whip up a meal that is protein packed and low carb too! However, it does go well with rice too. Add farm fresh Kaua'i eggs to your cart along with green onions to get this soup started now! Click here for recipe.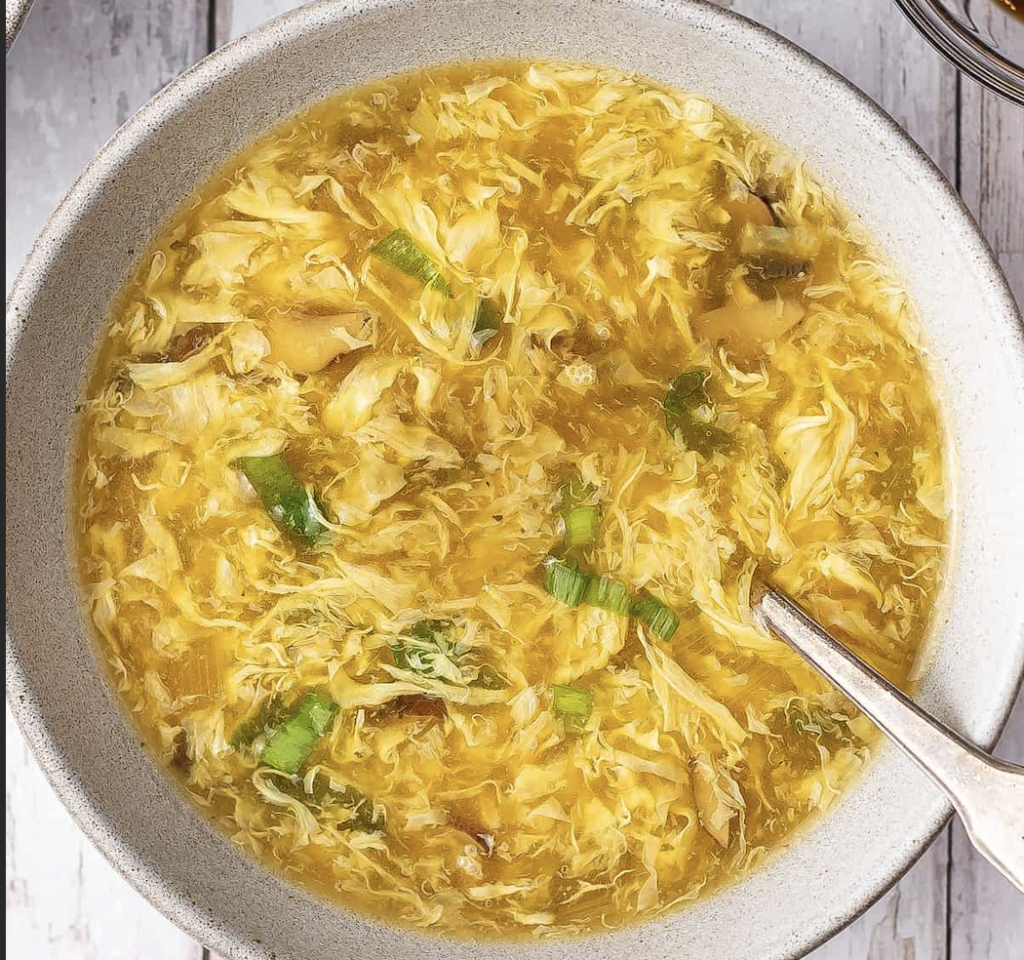 ---
The Hearty Vegan Soup: Creamy Potato Kale Soup
Are you craving a chowder like soup but are avoiding dairy? Then try this creamy soup featuring local kale and parsley. The recipes does call for 2 teaspoons of dried parsley but why not add fresh parsley? For fresh parsley, you will add 2 tablespoons to this soup. Don't stop there; add some fresh baked bread to complete this soup! For recipe, click here.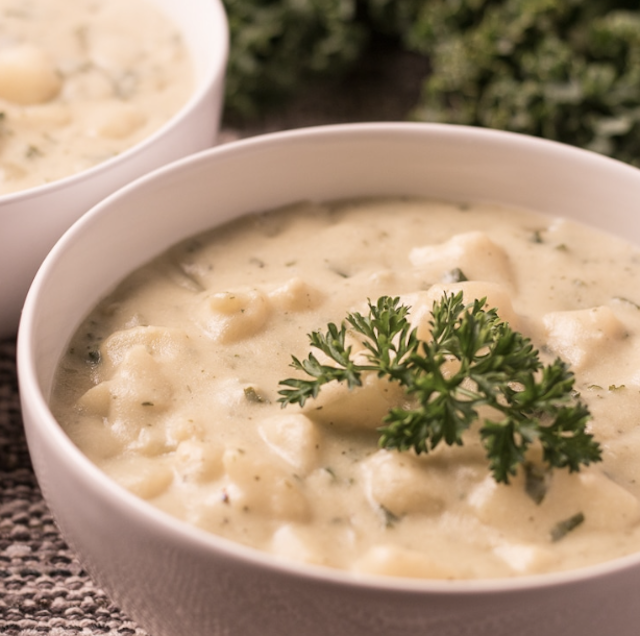 ---
Don't forget to use your and if using your SNAP/EBT card, you'll get an automatic 50% discount on fresh local produce like these featured to make soups and stews. Not only will you be eating a healthy, unique food item but you will also be supporting local farmers that work hard to produce great foods in our community. Reserve now at KauaiLocalFood.com