Did you know that the Okinawan Sweet Potato actually came from South America? A top government trading official from Japan brought it to Okinawa in the 1600's and it did so well in the Okinawan climate that it quickly became a major part of the food supply there. It eventually spread into other areas of Japan. Eventually, in the 1800's this purple potato made its way to Hawaii where local farmers grow them year round.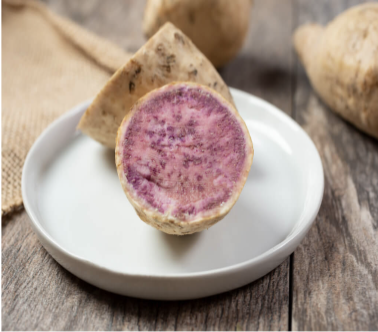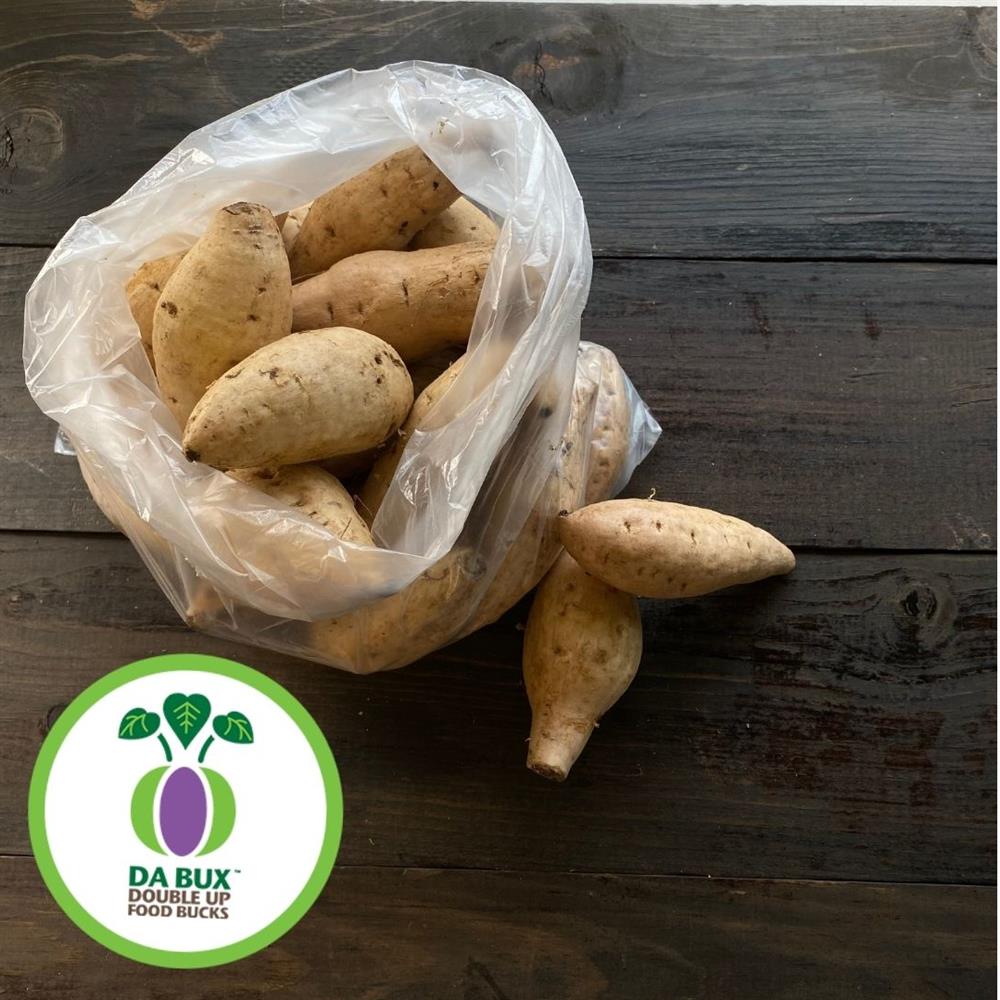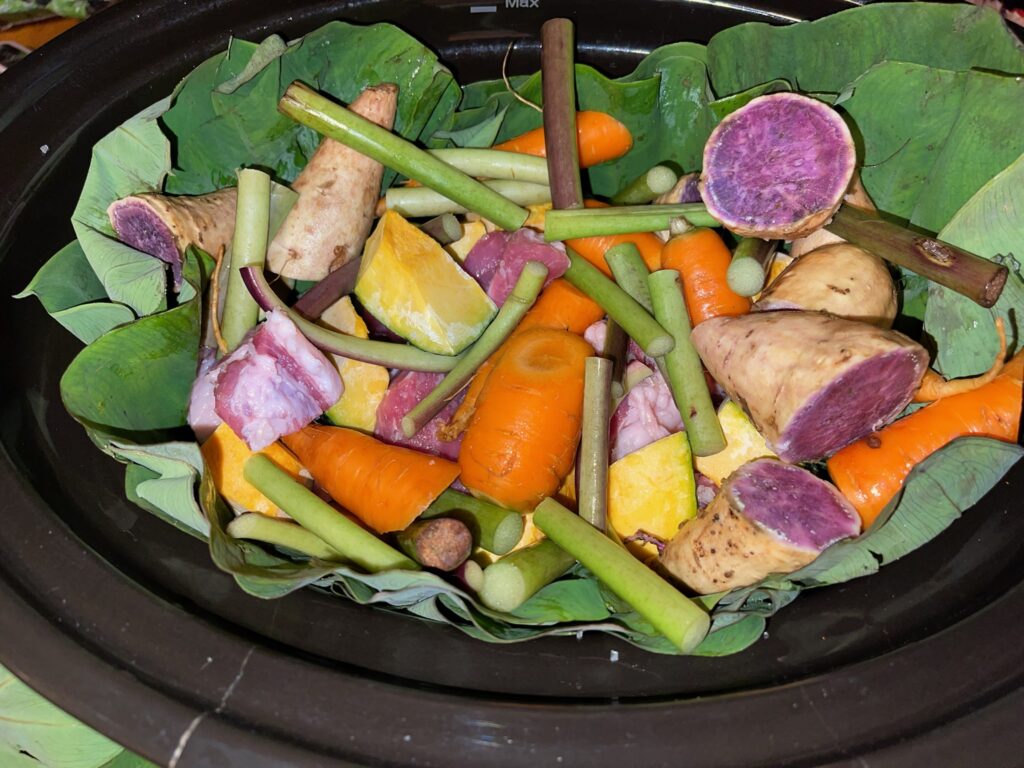 Nutritional Benefits:
Low in calories – 1 cup contains about 220 calories which is similar to 1 cup of brown rice.
Good source of fiber – Contains more fiber than brown rice; 1 cup of the purple potato contains about 5 grams of fiber.
Purple for a reason – Contains anthocyanins which are believed to have many health benefits and give it the royal purple coloring. You can learn more about the benefits of anthocyanins and research that was done here.
3 Easy Preparations:
Baked
A Simple Start: Use a fork to poke holes in the potato. Wrap in foil. Bake at 400 degrees for an hour or longer depending on size and desired texture. See this great Baked Purple Sweet Potato recipe for a quick and easy way to dress up your baked potato. Or try this Baked recipe using fresh rosemary and a few other simple ingredients.
2. Boiled & Mashed
A Simple Start: Remove skin of the potato with a peeler. Cut into chunks and add to a large pot. Cover with water and boil until fork tender. This Mashed Purple Sweet Potatoes recipe features the boiled and mashed version of the potato. Another mashed variation could be substituted in any dish that contains yams. For example, use mashed Okinawan Sweet Potatoes in place of yams in the holiday favorite, candied yams. A pleasant purple surprise will grace your dinner table. Or try Candied Okinawan Sweet Potatoes for an easy to follow recipe.
3. Roasted
A Simple Start: Remove skin of the potato with a peeler. Cut into bite-sized chunks and add to a bowl. Check out this Roasted Purple Sweet Potato recipe on creating the perfect roasted potato using 5 ingredients. Don't stop there, add any vegetable on a sheet pan and roast alongside the potatoes for a truly colorful and vibrant side dish. Eggplant, mushrooms, squash or whatever is in season and locally available. This Roasted Veggie recipe is a crowd pleaser and perfect for adding in Okinawan Sweet Potatoes. Make sure the potatoes are cut smaller than other veggies since they tend to take longer to cook.
Order Now!
Available here in Hawaii, your 'ohana can enjoy Okinawan Sweet Potatoes year round. Reserve now at KauaiLocalFood.com and if using your SNAP/EBT card, you'll get an automatic 50% discount on fresh local produce like these purple potatoes. Not only will you be eating a healthy, versatile food item but you will also be supporting local farmers that work hard to produce great foods in our community.