Creating delicious and satisfying meals doesn't have to be a daunting task. With a little inspiration and creativity, you can turn locally sourced ingredients into culinary masterpieces that will delight your taste buds and nourish your 'ohana. So roll up your sleeves, grab your cooking stuff, and let's dive into the world of cooking as we explore a variety of 'ono dishes that are sure to make mealtime a memorable experience.
1. Loco Moco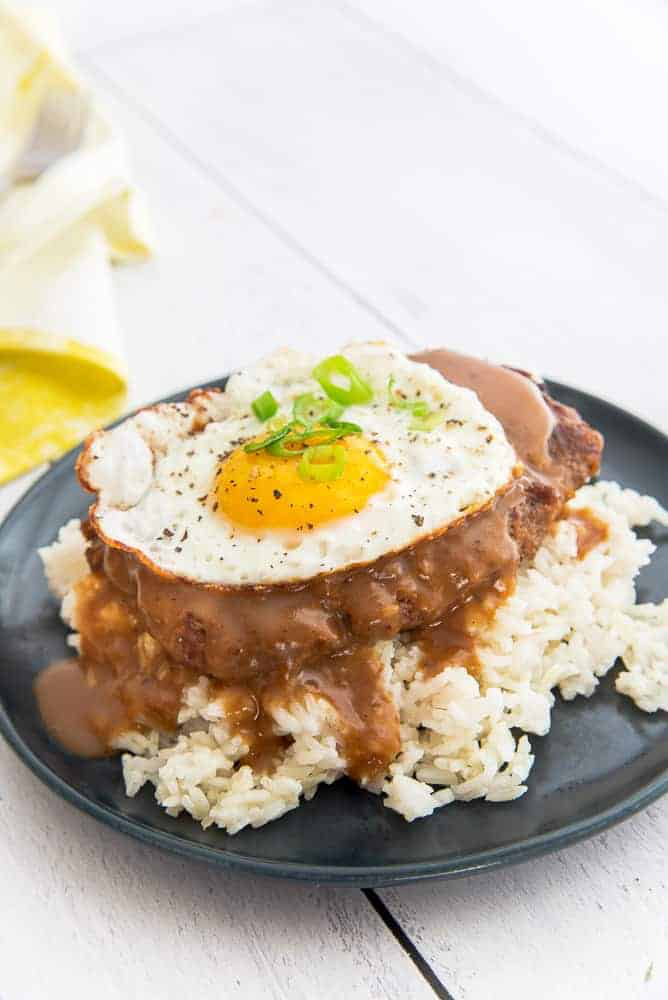 Prepare a local favorite for breakfast, lunch, or dinner by making a hamburger patty with local ground beef over a bed of rice, topped with a fried egg and smothered in savory gravy. Opt for a homemade gravy using local ingredients.
---
2. Coconut Curry Vegetables
Use a variety of locally sourced vegetables such as eggplant, bell peppers, carrots, zucchini, and Okinawan Sweet Potatoes for a colorful curry. Sauté them in a fragrant coconut curry sauce made with coconut milk, ginger, garlic, and spices. Serve over steamed rice.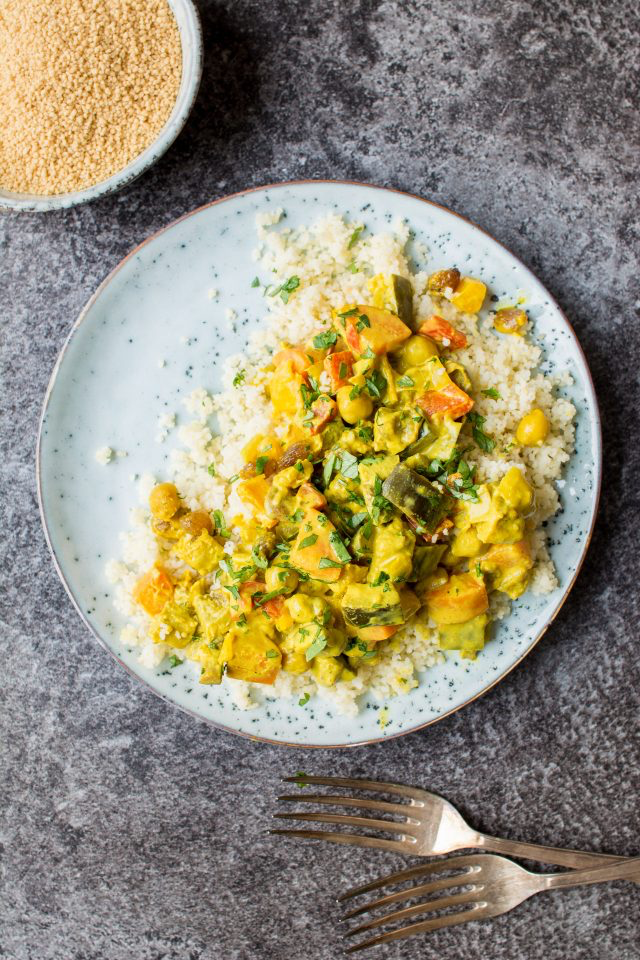 ---
3. Fried Rice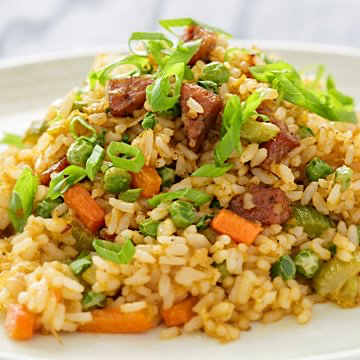 Sauté diced vegetables like carrots, peas, and green onions in a hot pan. Add cooked rice, local eggs and Portuguese sausage. Season with soy sauce and a sprinkle of sesame seeds.
---
4. Taro Burger Sliders
Create sliders using taro burgers. Fill them with lettuce, tomato, and your favorite condiments. Serve with sweet potato fries for a delicious Hawaiian twist on a classic. For recipe click here.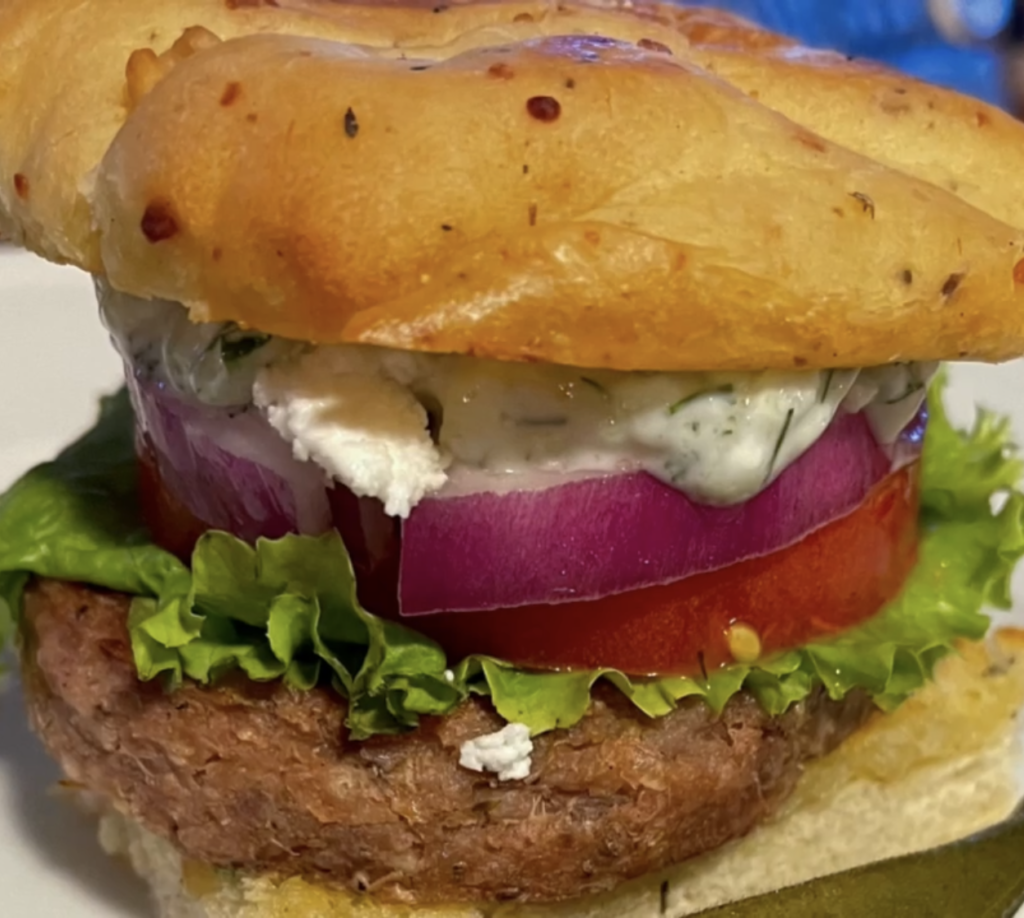 ---
5. Portuguese Bean Soup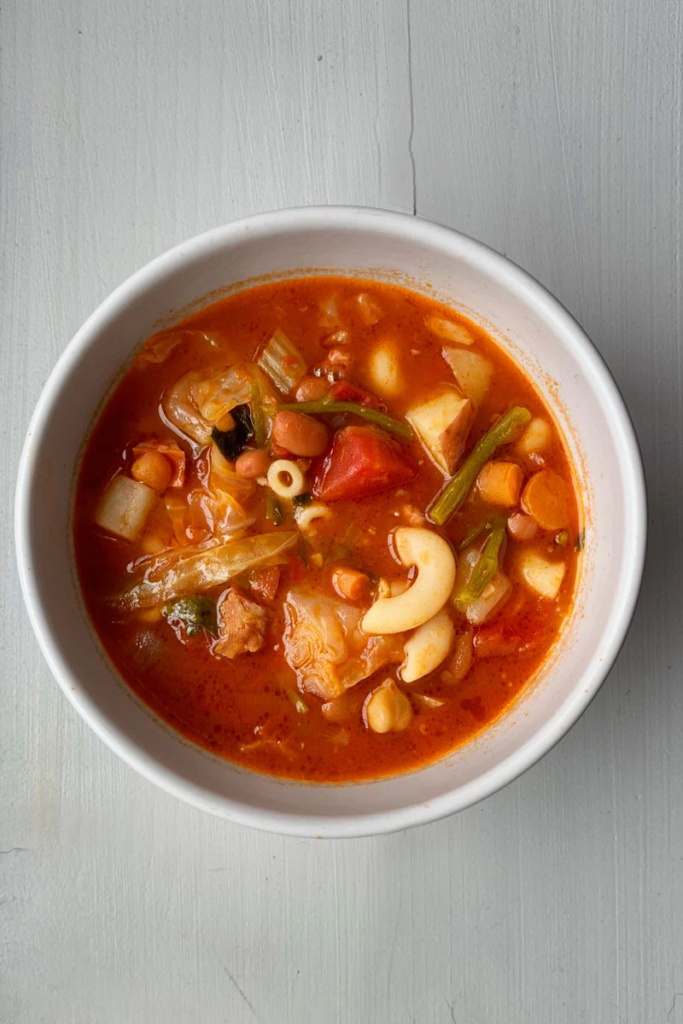 Sauté onions, garlic, and Portuguese sausage in olive oil. Add diced carrots, potatoes, canned diced tomatoes, kidney beans, and broth. Simmer until vegetables are tender. Add chopped cabbage and simmer for a few more minutes. Season with salt and pepper. Serve hot and with a side of crusty bread or soda crackers.
---
6. Beef Tacos
Season or try a bulgogi marinade, then sear thinly sliced local beef. Serve in warm tortillas with your choice of toppings like homemade salsa, creamy local avocado, and cheese.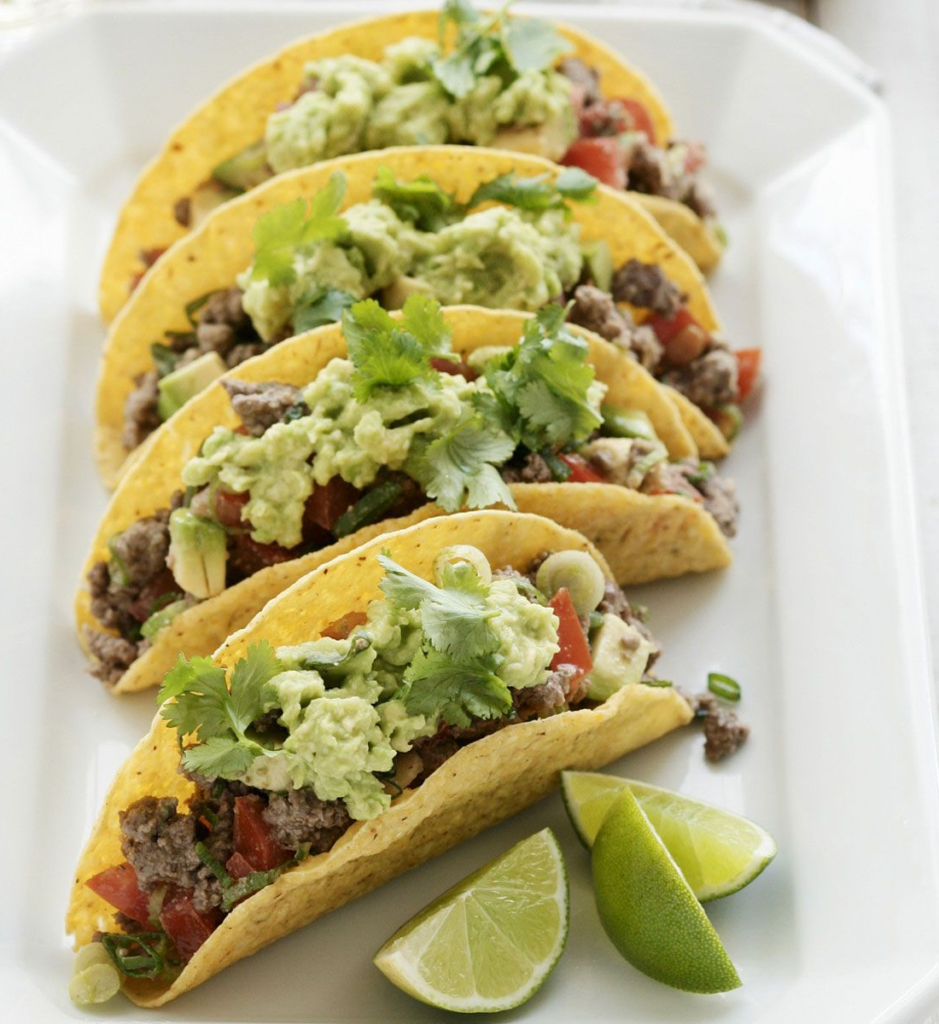 ---
7. Braised Oxtail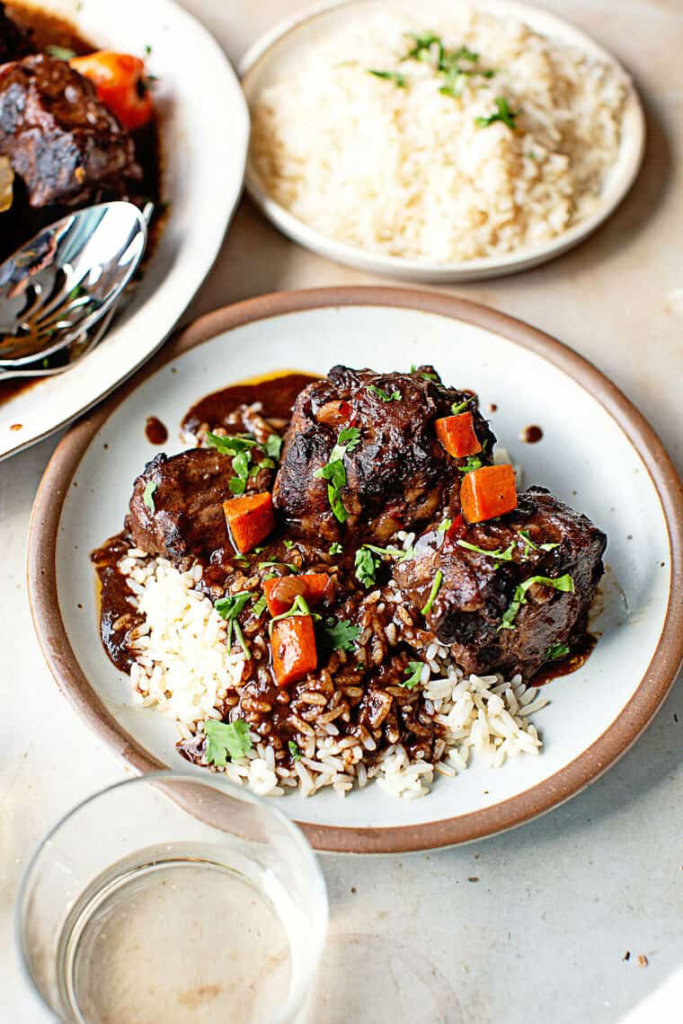 Slow-cook Kaua'i raised oxtail in a rich and flavorful broth with local vegetables, herbs, and spices until the meat is tender and falls off the bone. Serve with rice and enjoy!
---
Buying local produce also directly invests in the well-being of our region, ensuring that farmers can continue to cultivate their land and provide us with fresh, nutritious, and flavorful food. Don't miss the opportunity to gather your ingredients from KauaiLocalFood.com. We're thrilled to offer a 50% discount to customers using SNAP/EBT, thanks to DA BUX!