Aina, Culture, & Community. Waipā Foundation is an ideal example that demonstrates those three values through educating the community on how to connect with the aina, the Hawaiian values, and the lifestyles that come from the land and resources on their 1,600-acre ahupua'a of Waipā.
Like many farms around the island, Waipā Foundation had to temporarily pause many of their programs, yet they took this to their advantage and used this precious time to focus on nurturing the land to plant and grow more food for the community.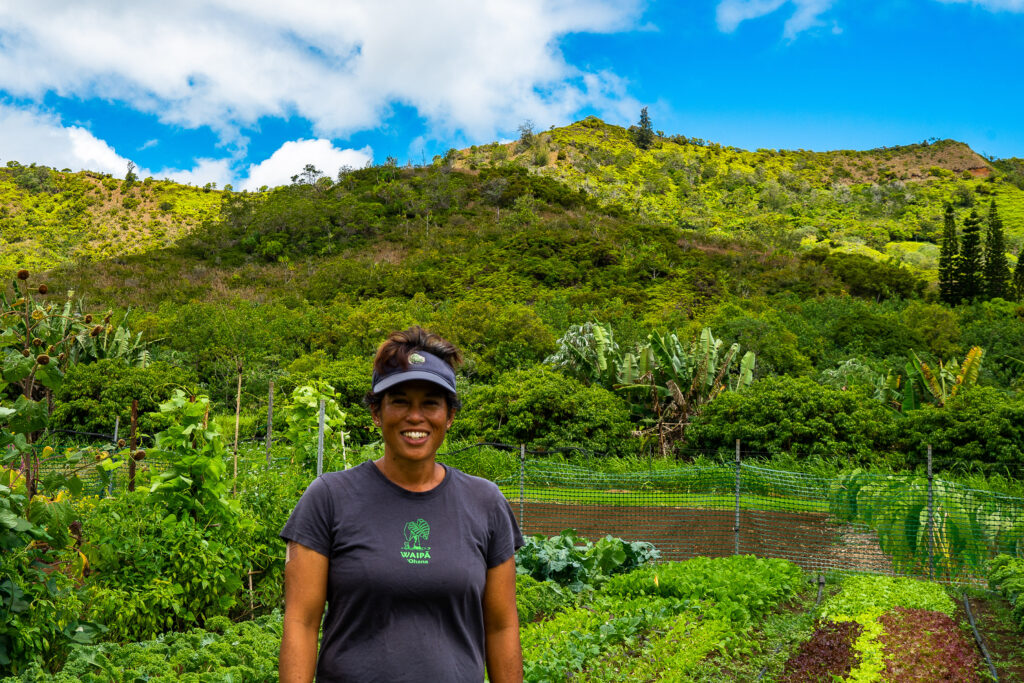 Stacy shares a few words of wisdom: "Be mindful, meaningful, and use this time to focus on the values that you strive for. This pandemic taught us we could use this time to look for new opportunities and to be creative with it."
Besides collaborating with Malama Kauai's Farm-to-School CSA Bag Program, Waipā Foundation has created other ways to keep them moving resiliently through these economic changes. Since the flood in 2018, one of the ways they are still helping to provide food to the community is their fridges. This convenient fridge allows locals on the north shore to come to the farm and quickly pick up fresh-picked produce. This has worked way better for Waipā to get their produce to the local community as opposed to putting it out on the market table.
Waipā also has a program called "Poi Day" that is held every Thursday for 30 years to provide Hawaiian families along the north shore with affordable poi to buy. Volunteers across the community come together to learn how to process cooked kalo into poi then it is distributed to the kupunas and ohanas throughout the island. This event will slowly return in the future.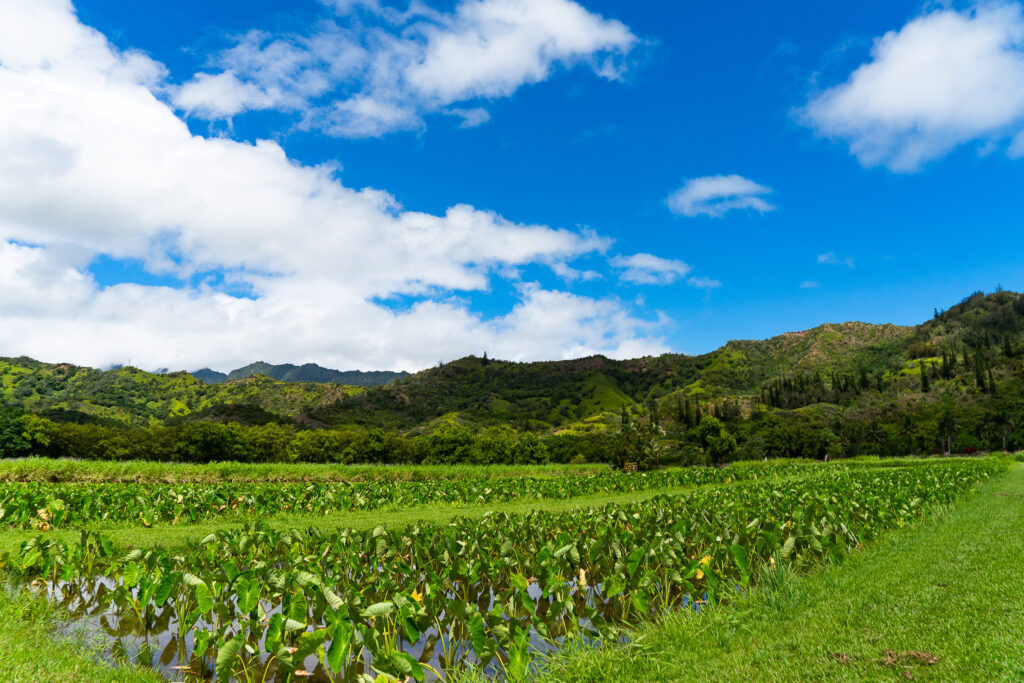 Through many of their programs and workshops, Waipā provides a rich learning experience to keiki of all ages , allowing them to dive into hands-on learning on the native Hawaiian values and practices to modern life. One of Waipā Foundation's brilliant ideas of hands-on learning experiences to maintain the area around the taro patch from pink invasive apple snail eggs is to RELEASE THE KEIKIS! They had the keiki volunteers hop right into the taro patch to play a game of "How many apple snail eggs can you smash?". This allows the apple snail population from getting out of control!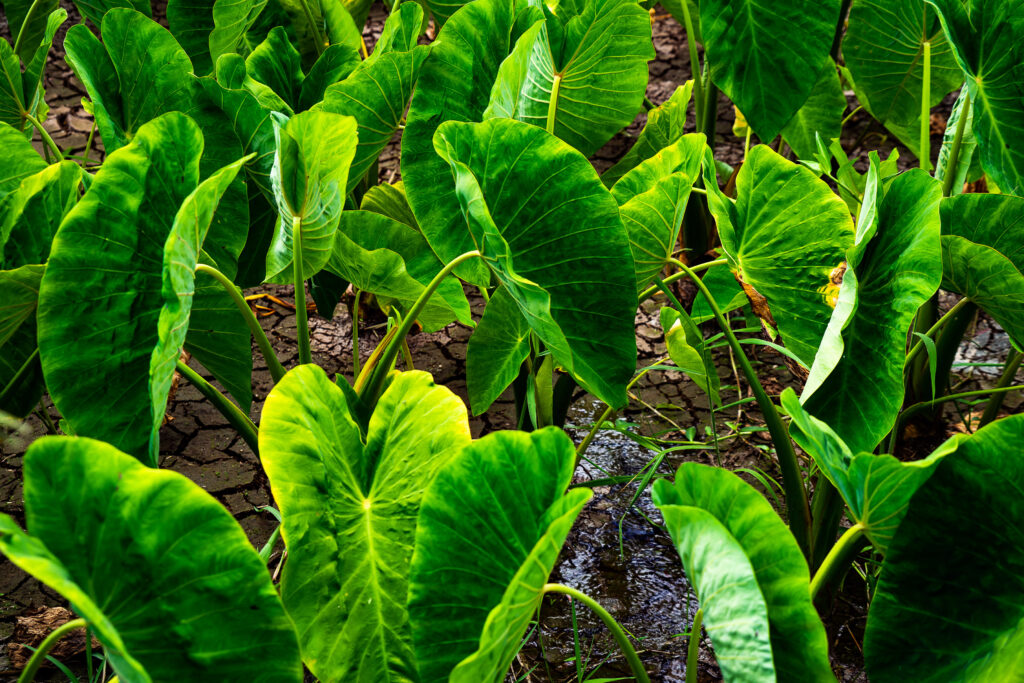 Another innovative idea Stacy mentions is one surprising way they use the apple snails itself. Instead of wasting and getting rid of them in the area, they harvest the apple snails, clean them, and cook them up escargot style with garlic and butter for events such as "Eat the Invasives". As for the eggs, interestingly, they are not edible because it gives a similar itch in the mouth when consumed alike from eating raw taro. Though there is labor intensive prepping, what a great sustainable way to use all the resources on the land!
Like many farms and producers on the island, they are taking on new challenges in stride and seeking new and creative opportunities to feed the community. This week they reopened their farmers market, which is held every Tuesday from 3:30-5:30pm. Please visit and support the local farmers!
Learn more about Waipā Foundation on their website, or check out their social media pages on Instagram: @Waipa_ohana and Facebook: Waipā Foundation.